Throughout the project you'll always know exactly where things stand and where they're headed. Every project is assigned a dedicated project manager to keep things on target and keep you informed..
Meet the cool team member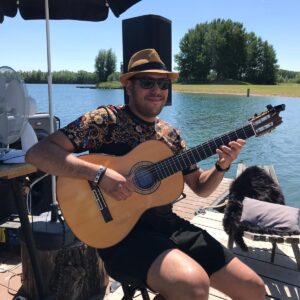 Abdel Essamani
GUITAR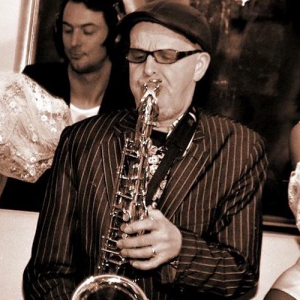 RINUS GROENEVELD
SAX
SANNE LANDVREUGD
SAX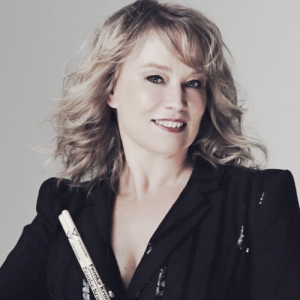 FEMKE KRONE
PERCUSSION
Arno is well known as the Italian river that flows through the beautiful cities Pisa and Florence. At the riverbanks you will find the Lungarno quarters where the rich and mighty people of Pisa lived in the middle ages and build the most beautiful houses.
This beautiful place that is bounded with my own name Arno perfectly visualize my vision about House and lounge music.
It's my passion to let people enjoy music and to take them into a flow of good music.
So keep on following me and enjoy the music.
Welcome to my world
We all hope that we can meet and party upcoming summer! Do you want to have an unforgettable music experience during your event? Feel free to contact us to discuss the possibilities.
Bookings open for 2021
"Believe in yourself, and the rest will fall into place. Have faith in your own abilities, work hard, and there is nothing you cannot accomplish."– BRAD HENRY
Cherish your solitude. Take trains by yourself to places you have never been. Sleep out alone under the stars. Learn how to drive a stick shift. Go so far away that you stop being afraid of not coming back. Say no when you don't want to do something. Say yes if your instincts are strong, even if everyone around you disagrees. Decide whether you want to be liked or admired. Decide if fitting in is more important than finding out what you're doing here. Believe in kissing.
A small river named Duden flows by their place and supplies it with the necessary regelialia. It is a paradisematic country.
Quote post
Clients we have worked with