Arno is well known as the Italian river that flows through the beautiful cities Pisa and Florence. At the riverbanks you will find the Lungarno quarters where the rich and mighty people of Pisa lived in the middle ages and build the most beautiful houses.
This beautiful place that is bounded with my own name Arno perfectly visualize my vision about House and lounge music.
It's my passion to let people enjoy music and to take them into a flow of good music.
So keep on following me and enjoy the music.
Welcome to my world
Cherish your solitude. Take trains by yourself to places you have never been. Sleep out alone under the stars. Learn how to drive a stick shift. Go so far away that you stop being afraid of not coming back. Say no when you don't want to do something. Say yes if your instincts are strong, even if everyone around you disagrees. Decide whether you want to be liked or admired. Decide if fitting in is more important than finding out what you're doing here. Believe in kissing.
A small river named Duden flows by their place and supplies it with the necessary regelialia. It is a paradisematic country.
Lungarno Deep Mix 2014
Experience Lungarno Music
My audience experience a broad mixture of lounge/ deephouse music by improvising on the moment. My main purpose is to feel the vibe and needs on every booking and location. Lungarno is known for combining multiple live artists like sax players, percussionists and more musicians combined to create the perfect atmosphere.
Together with my Defender we travel throughout Europe to bring clients memories they won't ever forget.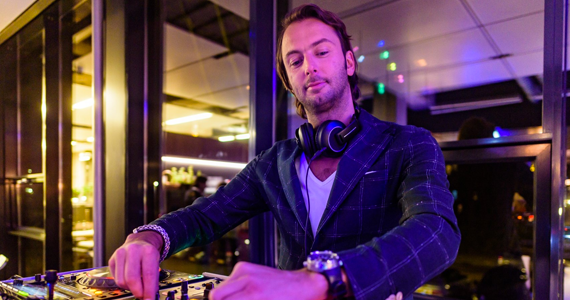 My Mission
To give clients an unique and exclusive experience they'll never forget.
Every booking you can expect only the very best of me.
MY PHILOSOPHY
Music is all about feelings and creativity and it should take you on an experience/ journey like the river Arno in Tuscany. Music and party's have to find there own way and will attrack the people that they deserve. It's not all about me but about the music the atmosphere and the love for music.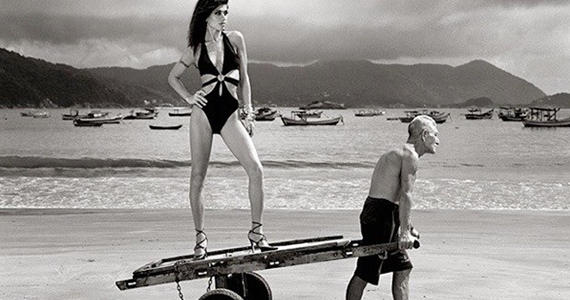 Introducing ourselves
Lungarno is the concept combined with a variety of special people all with their unique talents. Musicians, designers and developers; compelled to bring out the most exclusive experience.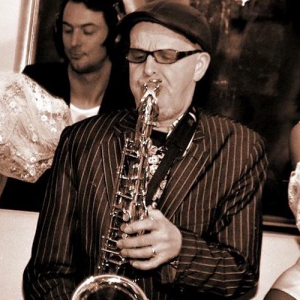 RINUS GROENEVELD
SAX
SANNE LANDVREUGD
SAX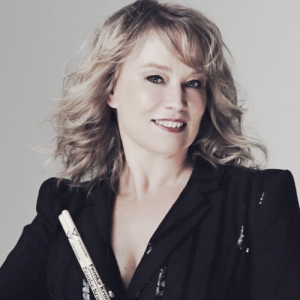 FEMKE KRONE
PERCUSSION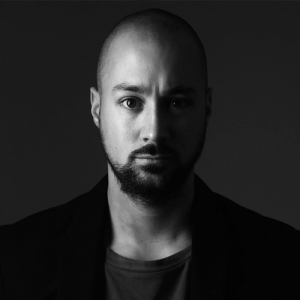 PETER KNIJFF
MULTIMEDIA, GUITAR
Most recent impressions
Take a look at the most recent gigs and special events below.